DOUBLE-FACED WOOL COATS, WRAPAROUND AND LIGHT AS STOLES, UNLINED AND HAND-ASSEMBLED.
OBJECTS OF LUXURY AND COMFORT.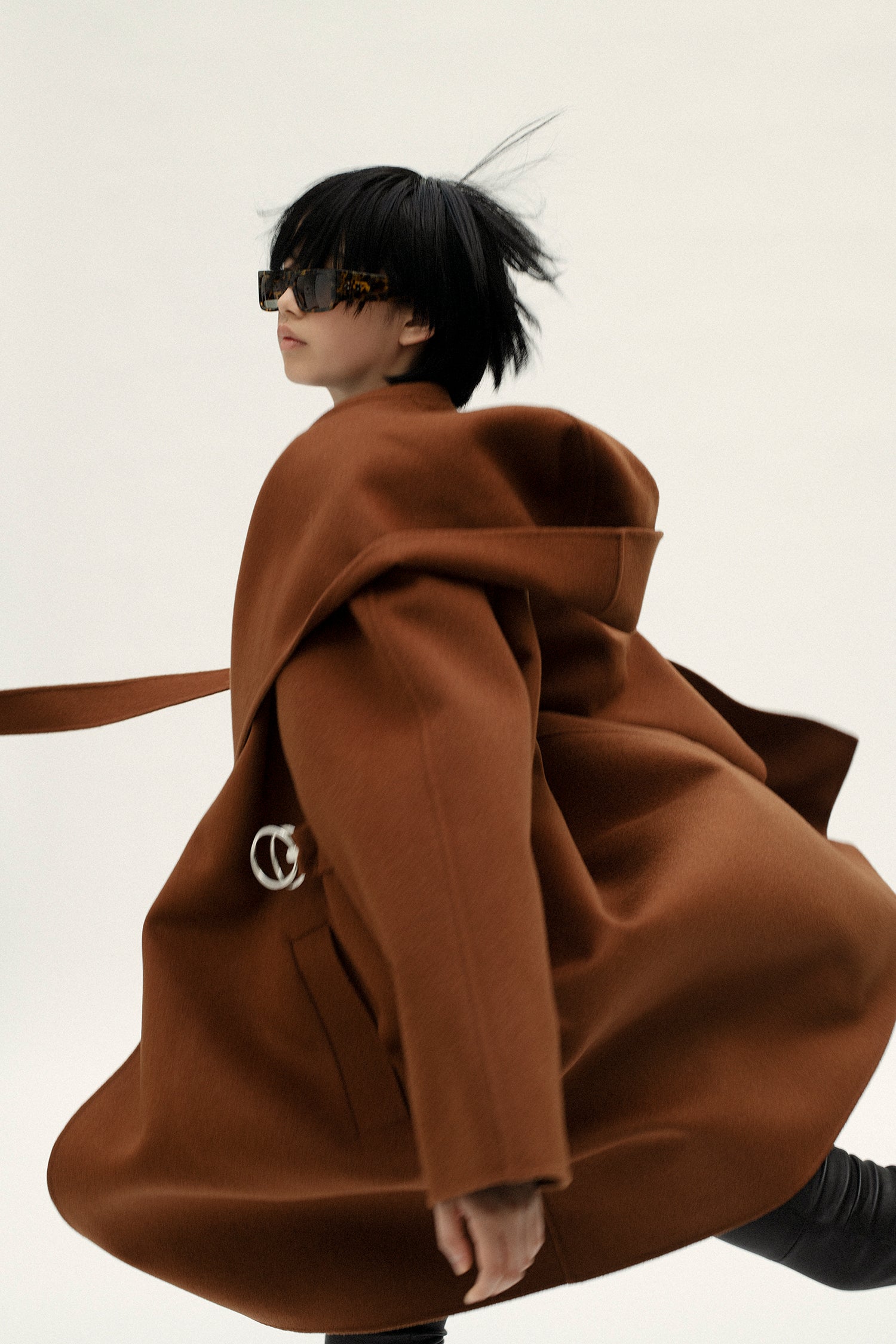 SOFTNESS AND LIGHTNESS
CAREFULLY CRAFTED LUXURIOUS FABRIC WITHOUT THE NEED FOR LINING.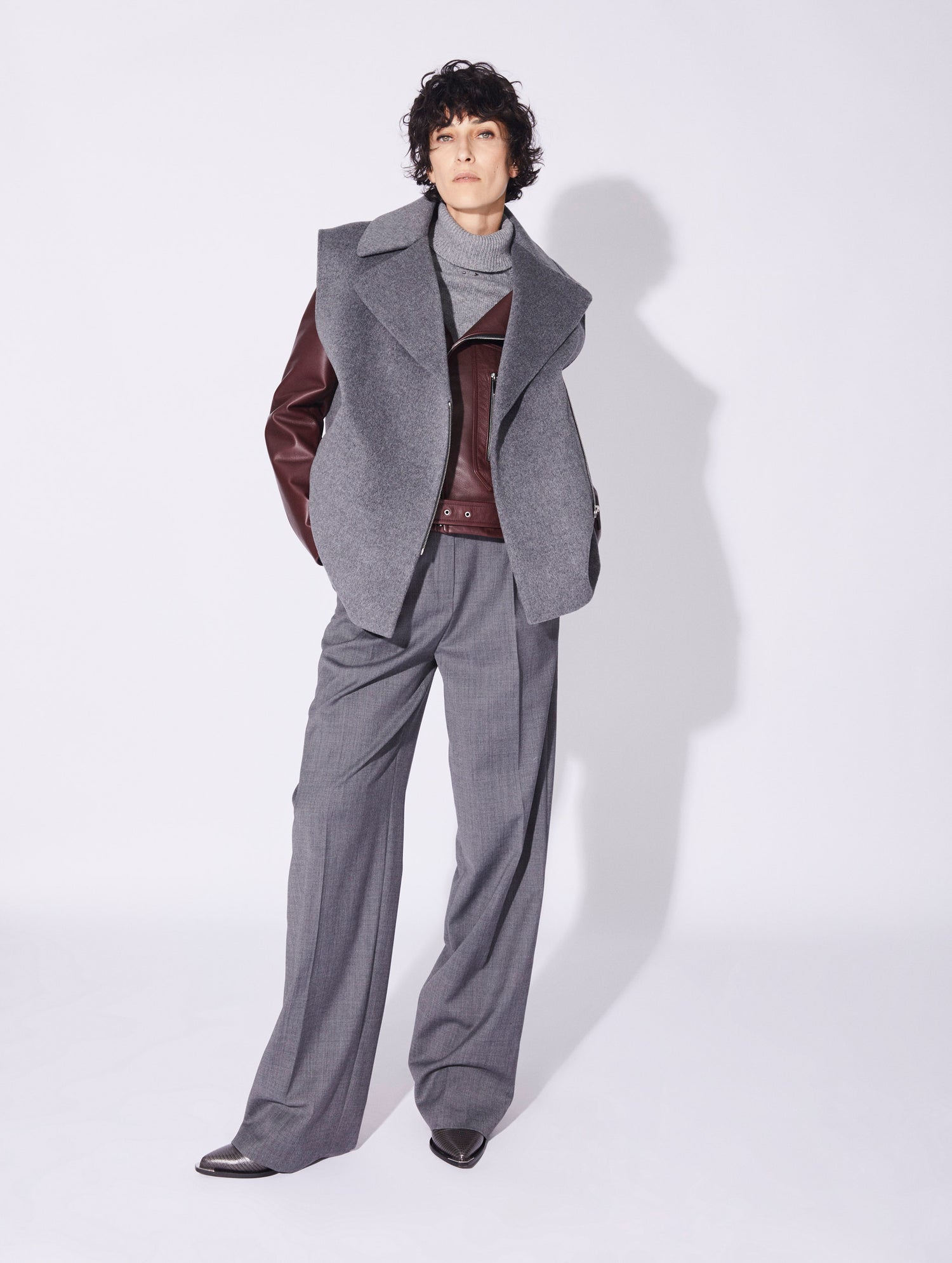 A MINIMALIST LOOK
EFFORTLESS CONFIDENCE RIGHT FROM THE START OF THE SEASON.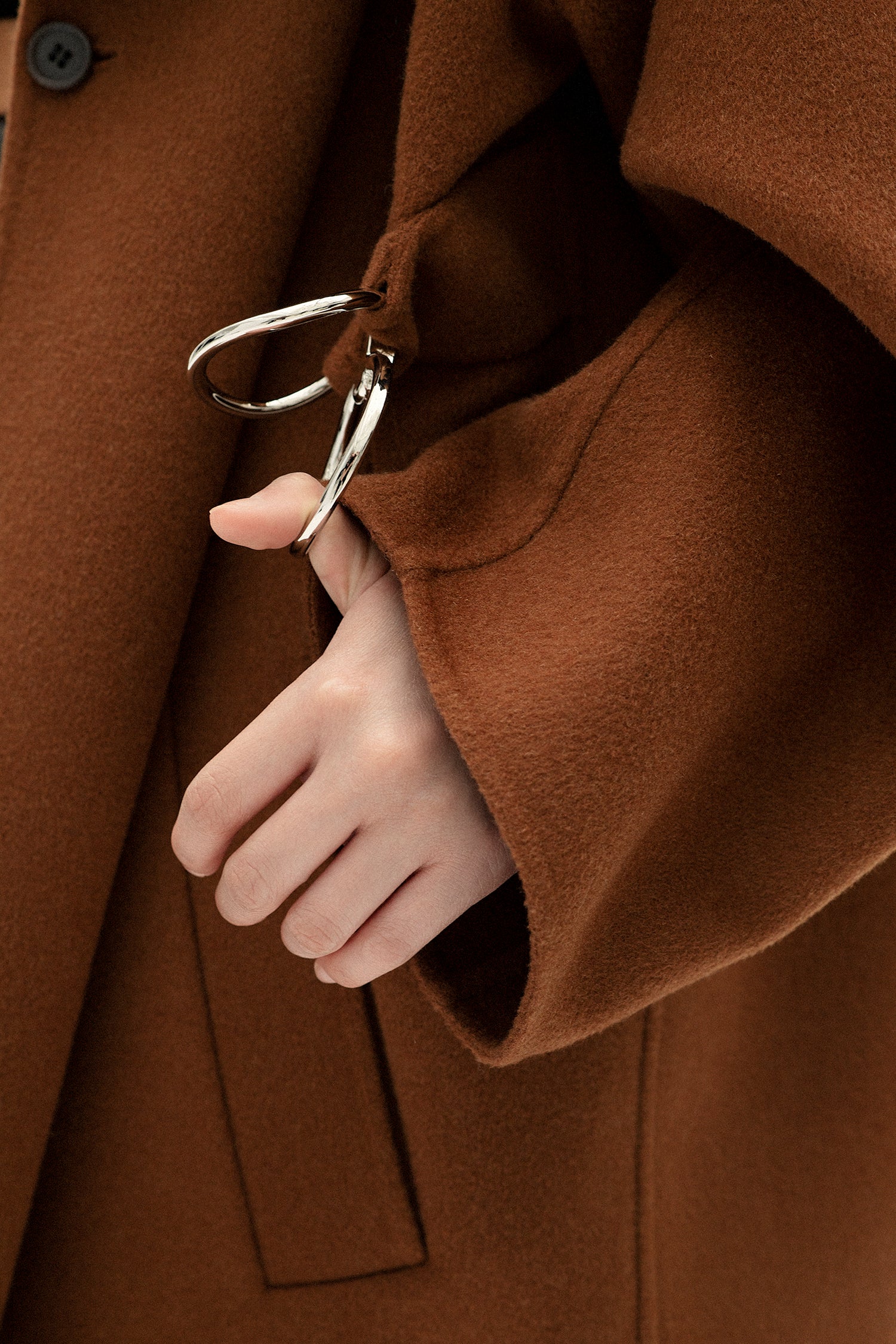 SUBTLE FINISHING TOUCHES
RAGLAN SLEEVES, ITALIAN POCKETS AND DOUBLE SILVER METAL RINGS.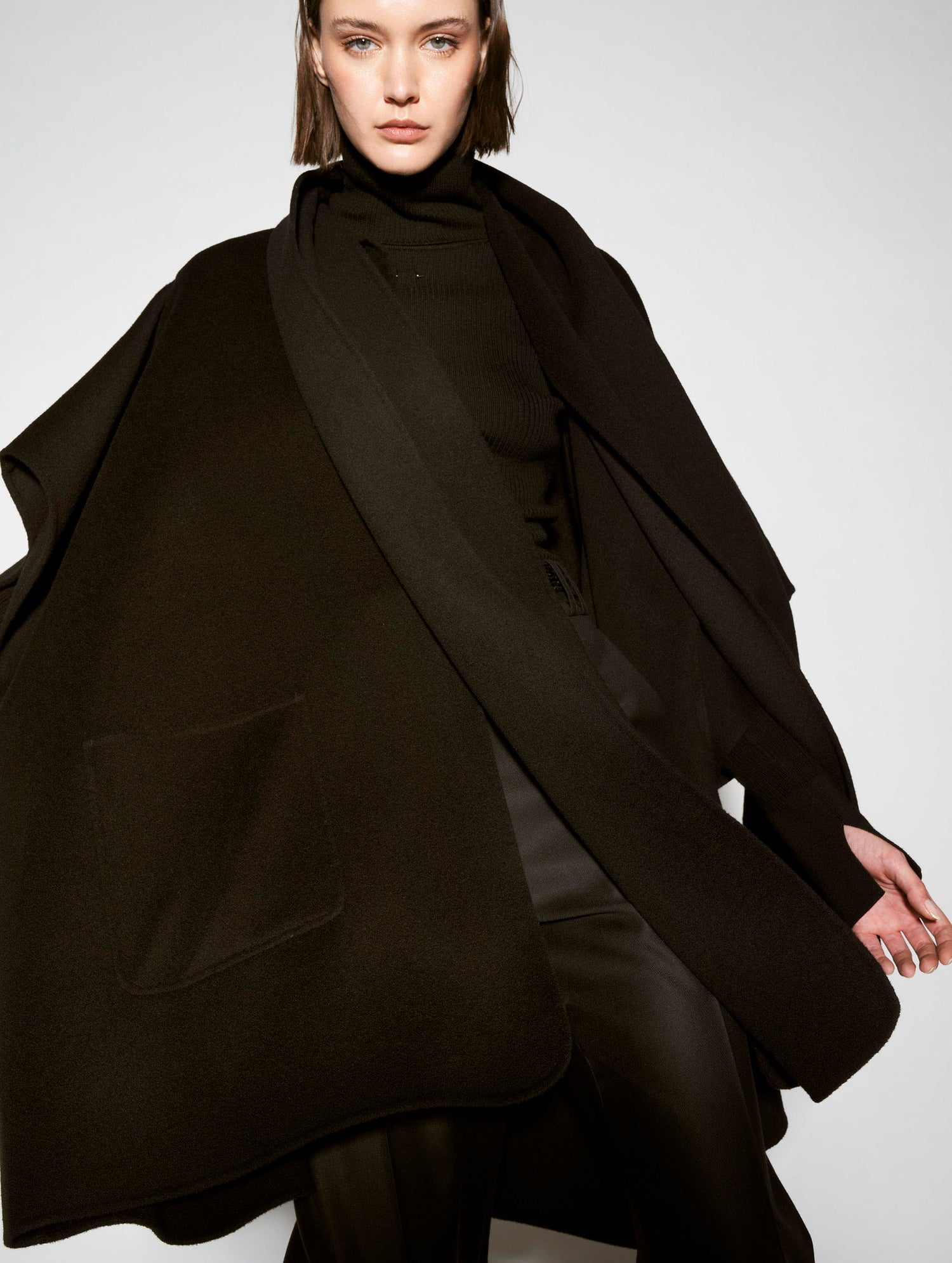 TIMELESS AND VERSATILE
A CAPE THAT EASILY LAYERS OVER SWEATERS, JACKETS OR BLOUSONS.
THREE MODELS AND TIMELESS TONES